Will Smith, one of Hollywood's biggest stars, arrived in Papua New Guinea on Thursday to begin filming a documentary for National Geographic. The documentary, titled "Welcome to Earth," will explore the country's stunning natural beauty and rich culture.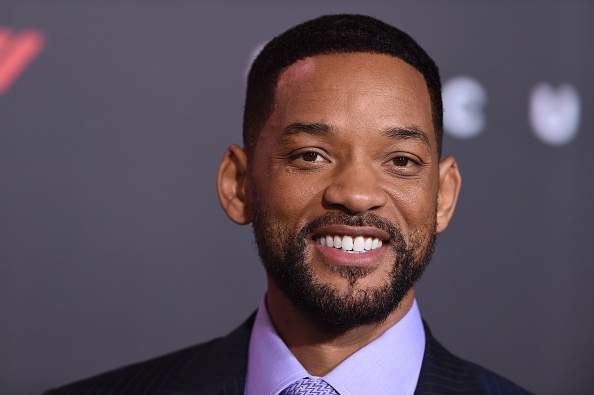 Will Smith in PNG
Smith and his team of 60 people will be filming in three different locations in PNG: Tavuvur in East New Britain, Tens Island in the St Matthias group of islands, and Kavieng in New Ireland province. They will be spending a month in the country, capturing the unique and diverse landscapes and cultures of PNG.
Smith's visit to PNG is the first time a Hollywood star of his caliber has filmed a major project in the country. It is a significant development for the PNG tourism industry, and it is sure to raise awareness of the country's beauty and potential among international travelers.
Will Smith: "Welcome to PNG''
In addition to its natural beauty, PNG is also home to a rich and diverse culture. The country has over 800 different languages and cultures, making it one of the most linguistically and culturally diverse countries in the world. Smith's documentary is sure to showcase the unique and fascinating culture of PNG to a global audience.
Smith's visit to PNG is also a testament to the country's growing importance on the world stage. PNG is a member of the G20 and the Commonwealth of Nations, and it is playing an increasingly important role in the regional and global economy. Smith's visit highlights PNG's potential as a tourist destination and a major player in the global economy.